KNOW GOD. GET CONNECTED. MAKE A DIFFERENCE.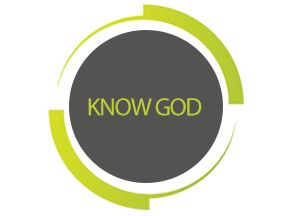 KNOWING GOD is the first step along this journey! Join us at one of our services throughout the week as our desire is that you would experience God and grow in a life-giving relationship with Christ.
GETTING CONNECTED is not always easy to do. Here at Dominion Church, we desire for you to Get connected with other believers through our Growth Track Experience and Small Groups.
MAKING A DIFFERENCE is what we all desire to do in our lives. All of us were created by God to make a difference in the life of another person. God has a place for you where your unique abilities and passions can touch the lives of others.
SUNDAY SERVICE: Our Sunday experience is designed for you to start your week with WORSHIP to our God! You will Praise, Pray and hear the Preached Word! We are passionate about God and we believe it's OK to demonstrate that passion!

WEDNESDAY SERVICE: Our mid-week service is designed for you and your family. Disconnect from the "crazy" of the week and connect with your church family around the Word of God. Our Adult bible study meets online (Facebook), while our DC Youth (6-12 grade) have their service at the church in the main sanctuary.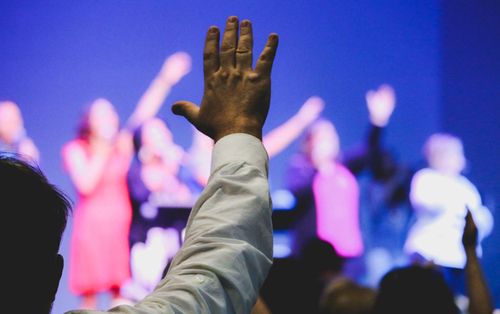 Our GROWTH TRACK moves you into a deeper connection with our church and with others. This experience is designed for you to meet our pastors and staff and hear the heartbeat of DC. This is your first step to connected at DC.

We believe that life should never be lived out alone. Our hope is that you find a connection with other believers here at Dominion Church in a SMALL GROUP. You can choose from one of our 10 groups that meet throughout the week. We would love for you to connect with some other believers.
If you are interested in serving on a dream team, you must first come to a growth track lunch. Our desire is to partner with you so that we can impact our community for Christ. You can serve inside the walls of the church and also outside the walls of the church with various ministry opportunities. For more information about any of the ministries above, please email us at info@dominionchurch.org or check out the volunteer info.